I believe everyone should try a campervan holiday at least once in their lives – chances are, you'll fall in love with it. A campervan holiday offers the freedom to get out and explore like no other holiday, and – when combined with a great location – it becomes simply unbeatable. Cornwall is one of the most beautiful spots in the country, and with so much to see and do, it's the perfect place to hire a campervan and start exploring.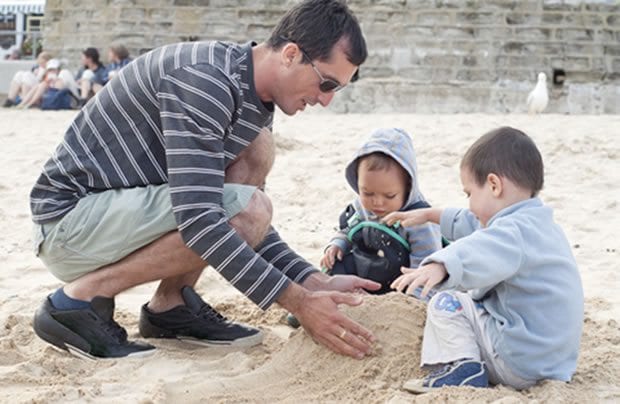 Enjoying the Beach
Whether it's catching your first wave while surfing in the ocean, or relaxing on the beach and watching the sunset, there will always be something to do. You can easily visit the southernmost point of England at Lizard Point, and explore the bustling town of St. Ives in a single day. Cornwall is packed with points of interest and activities, and a campervan hire Cornwall service will help you enjoy these treasures that are on your own doorstep. Whether you're travelling as a couple, a family or with some friends, there are so many reasons to spend some time getting well acquainted with Cornwall. The south west of England has some of the best weather in the UK, making sunbathing on glorious sandy beaches during the day possible, before spending the evenings under the stars with a glass of wine.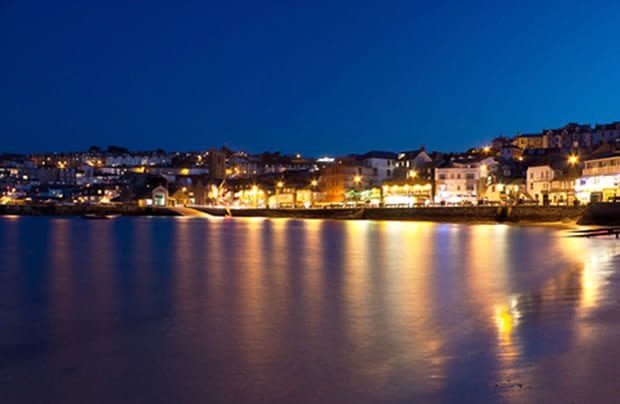 St Ives at Night
Campervan hire options have also increased in popularity as the effects of the poor economy have hit home. More and more people are realising they don't need to spend over the odds to enjoy a great holiday. Hiring a campervan is a brilliant way to get more out of your money, and enjoy a truly memorable holiday for less. There's no need to waste half the holiday sat in an airport waiting room, instead, you can be out enjoying the sun and fresh air, making the most of the precious time you have.
Coastal Path
I think there's something incredibly exciting about heading out on a journey without knowing your destination. While you can, of course, plan the campsites and activities you want to visit in meticulous detail before you leave, simply heading out in your comfortable caravan – and seeing where you end up – is a joy in itself. There's no greater feeling than discovering your own little secluded cove, or stumbling across a hidden gem of a museum. Hiring a caravan and heading off the beaten track makes this kind of discovery a daily event.
Hiring a campervan in Cornwall is the best way to enjoy a unique holiday in this beautiful part of the world. The office or daily routine will feel a thousand miles away as you wake up in your campervan overlooking the sea, ready for another day of exploration. It's hard not to relax and enjoy yourself when there's no need to pack and unpack each day – like you'd have to if moving hotels – and breakfast will wait until you decide it's time to roll out of bed each morning.