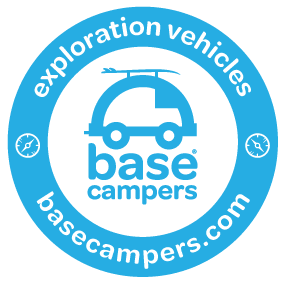 "A main encampment providing supplies, shelter, and communications for persons engaged in wide-ranging activities, such as exploring, reconnaissance, sport, or mountain climbing."
Whether you're into adventure, exploration, sports escapades or even reconnaissance missions, your campervan is your very own base camp on wheels.
And we are Base Campers® – the connoisseurs of campervans, the marvels of motorhomes, the virtuosos of VW, and the builders of mind-blowing base camps.
Base Campers® was started by two friends – a product designer from Cornwall and an engineer and flooring specialist from London – who have spent 20 years travelling and living in converted vans.
We don't just build and sell campers, we use them, so we know what works – and only the best will do.
Everything is custom-made and done in-house with a meticulous (almost obsessive) attention to detail. Sub-standard pre-fab packs and MDF are banned from our workshop, but high-end materials are standard, like Superva (lightweight furniture board), and VW Rusty Lee Rock and Roll beds.
Every retrofit is different, so the first question we ask you is: "What are you going to use it for?" Then we can make sure the design suits your needs.
"It's amazing to see those happy camper faces – we're changing people's lives and we love that!"
– Lol Harmer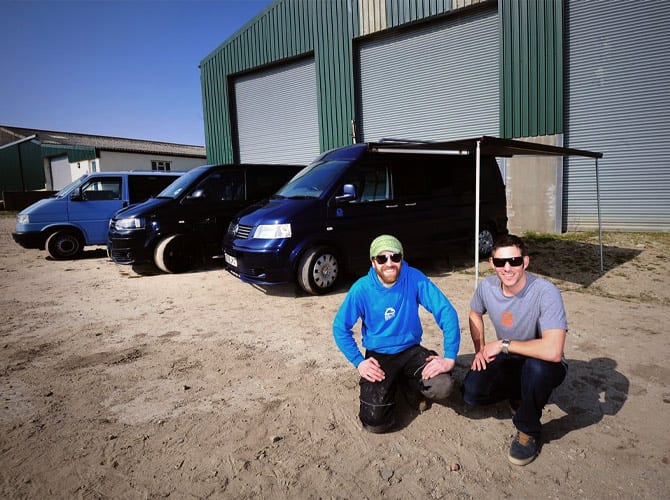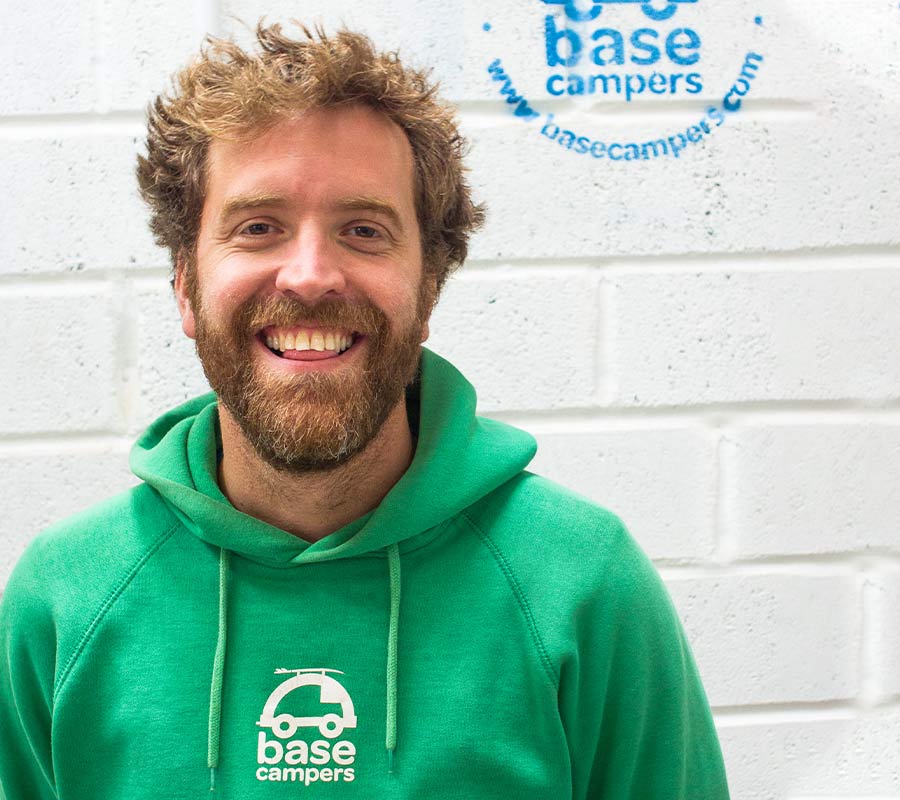 Nick Day
Camper Creator / Mechanic / Founder / Oracle
We call Nick the oracle of camper vans. Ask him anything and he usually knows the answer. Nick has owned camper vans for 20 years and has a long history of camper van restoration, with many personal projects always on the side. If you need a good honest bit of camper advice, Nick's your man.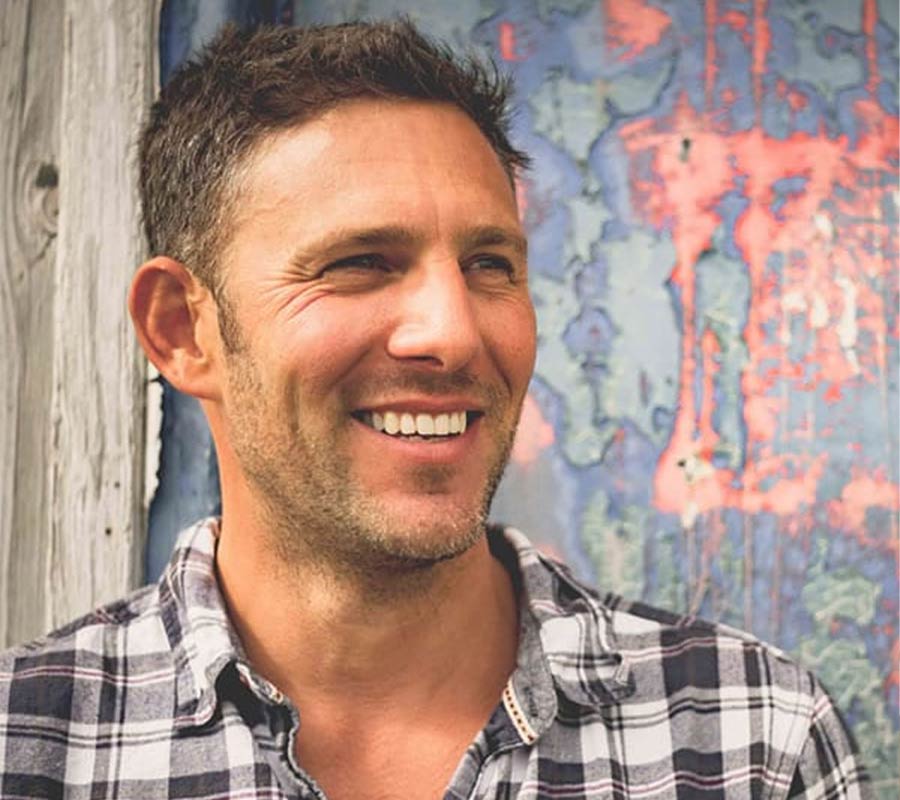 Lawrence Harmer
Designer / Founder

Lol loves campers, he loves looking at how we can make everything better. Quality and good value is always important to him. Knowing people are having exciting adventures in a Base Camper makes him happy.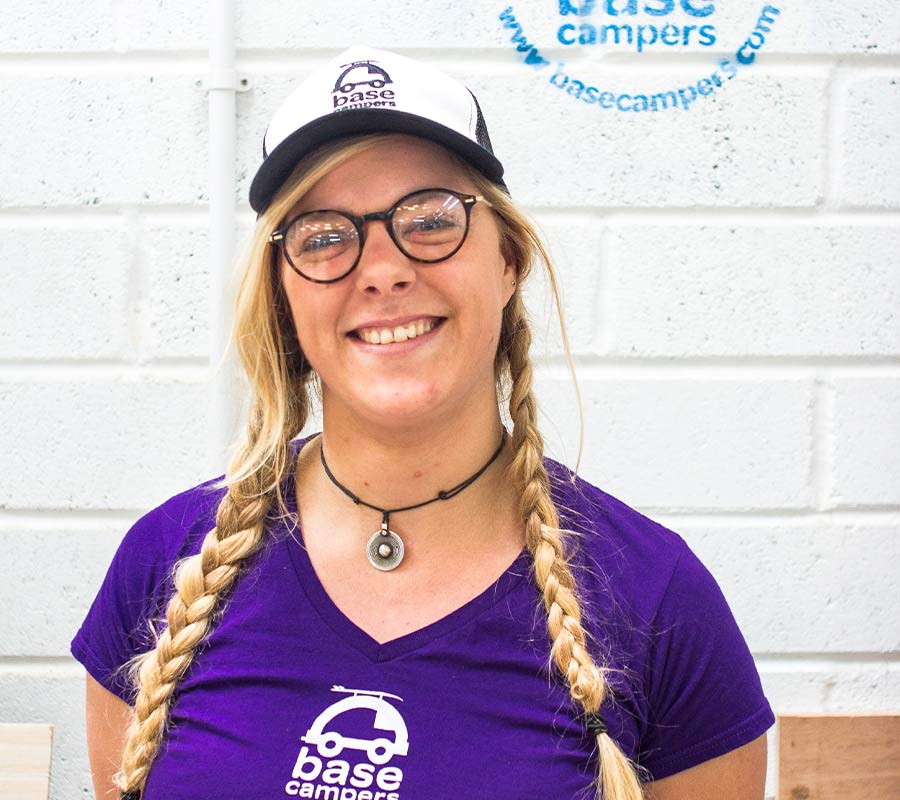 Caitlin Day
Project coordinator / Accounts 
Our very own base campers chef – Caitlin loves the outdoors and any excuse for a get together or camping trip, you'll find her outside with a delicious spread for the bbq. At Basecampers Caitlin makes your dream become a reality. She will be with you through every step of your journey at Basecampers. Ensuring everything runs smoothly and on time.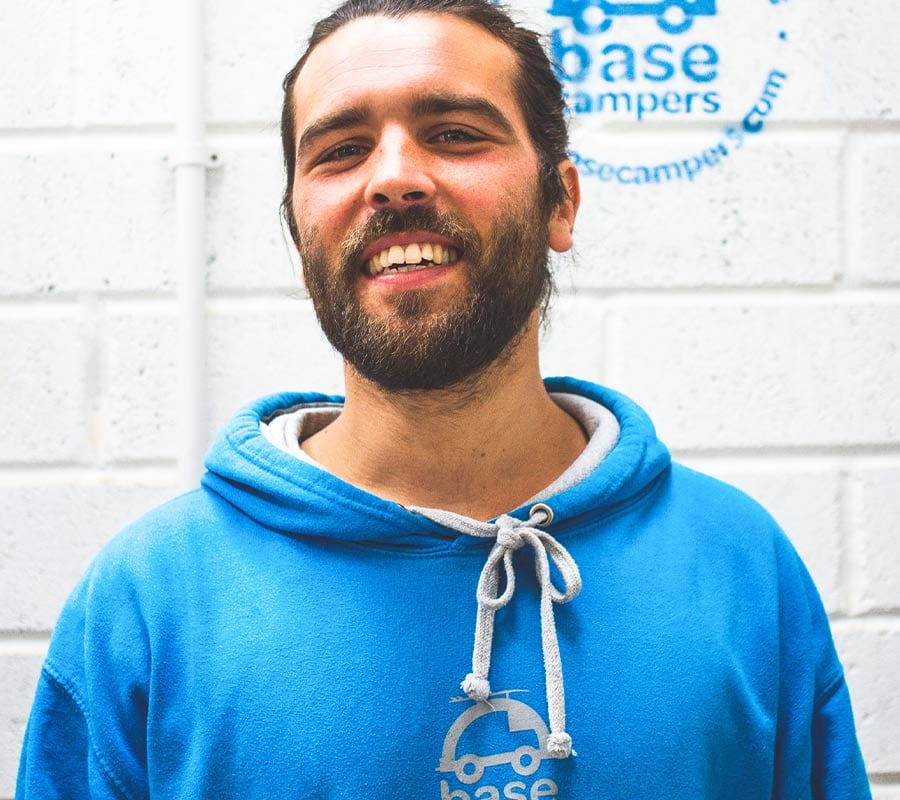 Sam Mace
Camper creator / Cabinet maker
Sam has owned campervans for 10 years. Transferring his skills in cabinet making to fit the interiors into his own vans and now Basecampers – he is a great addition to the team.. Sam loves an adventure and heading out in the vans for an exciting surf trip.