At BASE you are the BOSS
Posted On: May 22nd, 2015 Under: News
Just wanted to touch BASE with our loyal supporters and let you know that our new premises are well on their way to completion and that we're looking forward to expanding our business in the same organic way that it has grown since 2011.
The new venue will be larger, affording us more capacity to modify your campers into the magic mobile spaces you dream up.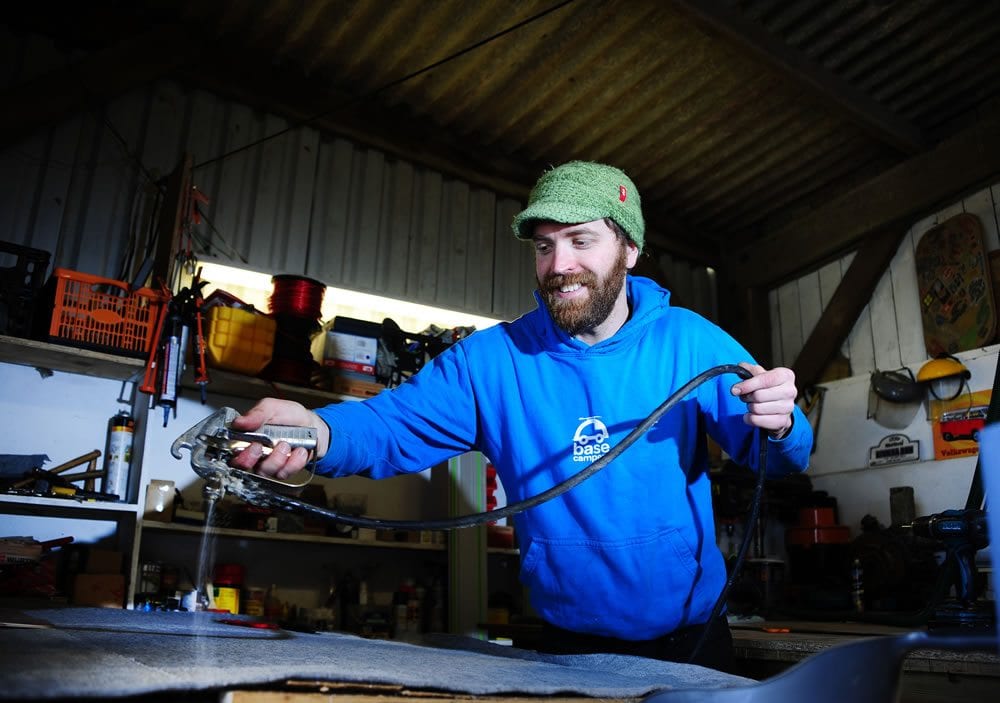 Along with the new digs, we're planning a range of new modifications and pricing structures to cater to a wider range of customer requirements. BASE campers will continue to provide the same authentic Cornish customer service that we've always provided, only with greater capabilities.
We've been busy with multiple conversions and various developments that continue to bring new levels of quality to the mobile home market. We'd like to thank all our loyal friends and customers for their continued support in these times of mistaken identity.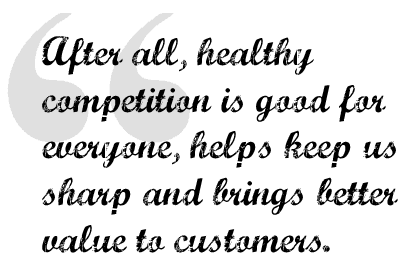 For those of you unawares, in recent times, we here at BASE Campers have had the pleasure of new neighbours. Being good Cornish boys we were were at first excited at the thought of competition. After all, healthy competition is good for everyone, helps keep us sharp and brings better value to customers.
However, as time has gone by that pleasure has soured (See forums). The new company had changed its name to BOSS Campers.   Whilst imitation is the greatest form of flattery, the similarity in names between our own BASE Campers and their recently reinvented BOSS Campers, combined with a few underhanded tactics and their close proximity, has opened multiple avenues for mistaken identity.
With metaphorical storm clouds gathering between the BOSS and BASE campers we'd like to take this opportunity to remind potential customers that we are not the BOSS. At BASE campers, you the customer are the BOSS.   We make your dreams a reality. Our craftsmanship and our service stands on it's own merit. Our clients are many and loyal. We love converting campers and we do it with pride and quality and personal service.
So if you are looking for a camper conversion in Cornwall be sure to remember that at BASE campers, you are the BOSS. You decide. You dream. We work to make those dreams a reality.