Glamping in a Campervan
Posted On: August 24th, 2016 Under: Glamping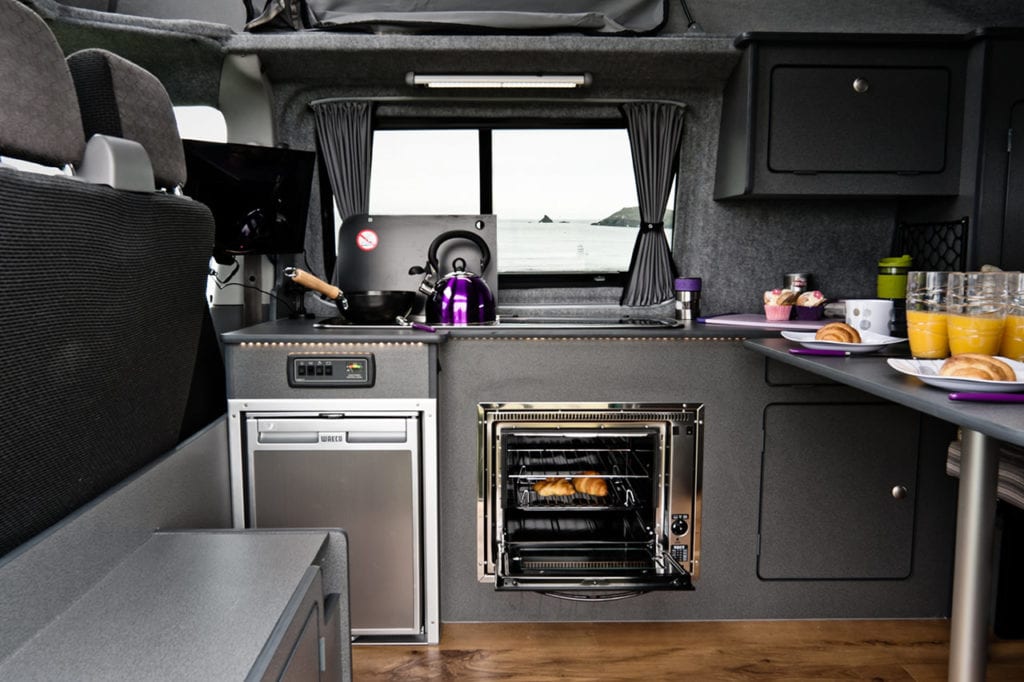 "Glamping", the portmanteau of glamour and camping, is a relatively new word describing a kind of travel favoured by anyone who likes the idea of camping in the great outdoors, but without the soggy ground sheets, threadbare sleeping bags and trying to pitch a tent in a blowing gale. Originally coined in 2005, the word 'glamping' is now so commonly found on the UK population's lips that it was recently awarded its very own entry in the Oxford English Dictionary.  Being entered into the Oxford Dictionary means that glamping will forever be recognised as a word in the English language. And here at Base Campers we think that's pretty cool.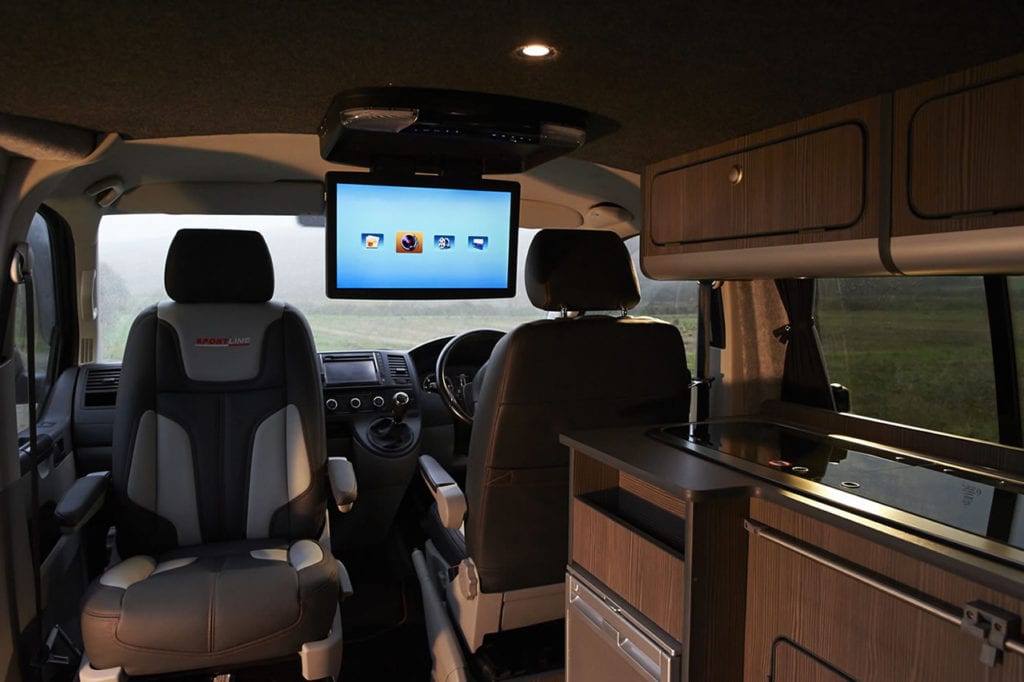 Glamping is traditionally a more luxurious pursuit than the kind of rough-n'-ready camping more readily associated with cub scouts and soldiers; it celebrates the freedom and beauty of the great outdoors without foregoing any of life's little luxuries. Glamping in a campervan takes this one step further; you can enjoy the freedom of the open road with all of your home comforts and personal pleasures to hand, wherever and whenever the whim takes you (no canvas required!). For people who like style and creature comforts in equal measure, glamping in a campervan is where it's at.
So Why Camping?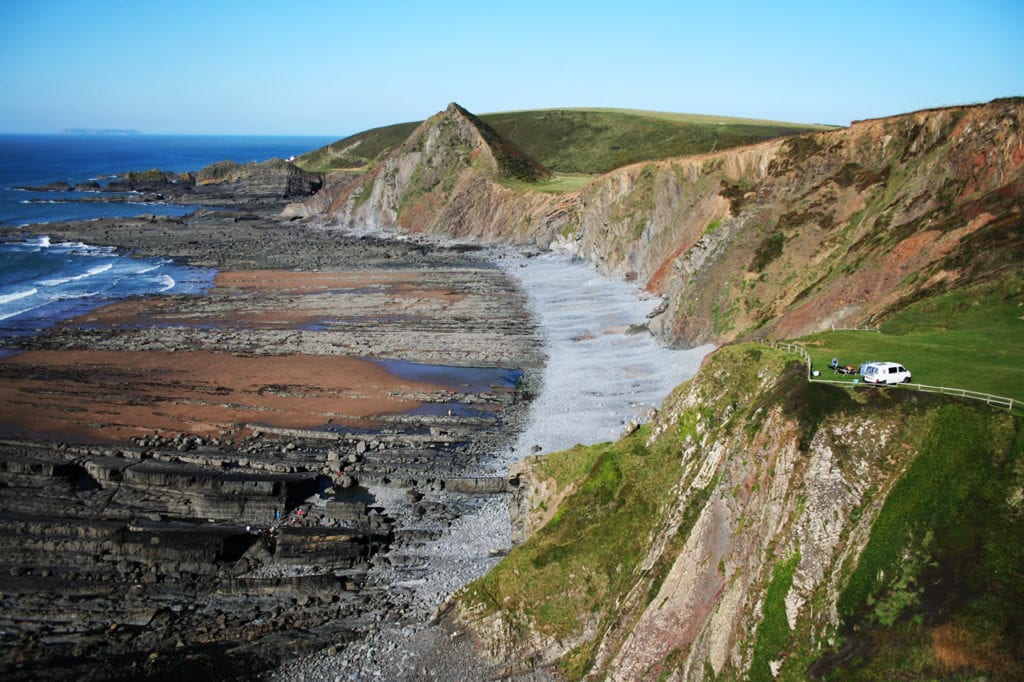 It's all about effortless freedom, the salty sea air kissing your skin, the sights and smells of the countryside, the friends you make when pitching up next to a like-minded family, and rediscovering simple pleasures such as toasting marshmallows around the campfire on a starry night. It's a holiday where you're not bound by delayed flights, long queues for passport checks or unreliable transfers. It's a holiday which starts as soon as you load your bags and turn the key in the ignition. It's a holiday adventure which is bound by your imagination alone! Children absolutely love camping as they can run wild and free, discovering things they wouldn't have discovered in their day-to-day lives at home. And whilst they're running free and (eventually) sleeping, it gives you time to relax and drink wine catch up with each other without the daily stresses you left behind at home. Camping is awesome, but not the soggy canvas part. Which takes us to…
…Glamping in a Campervan!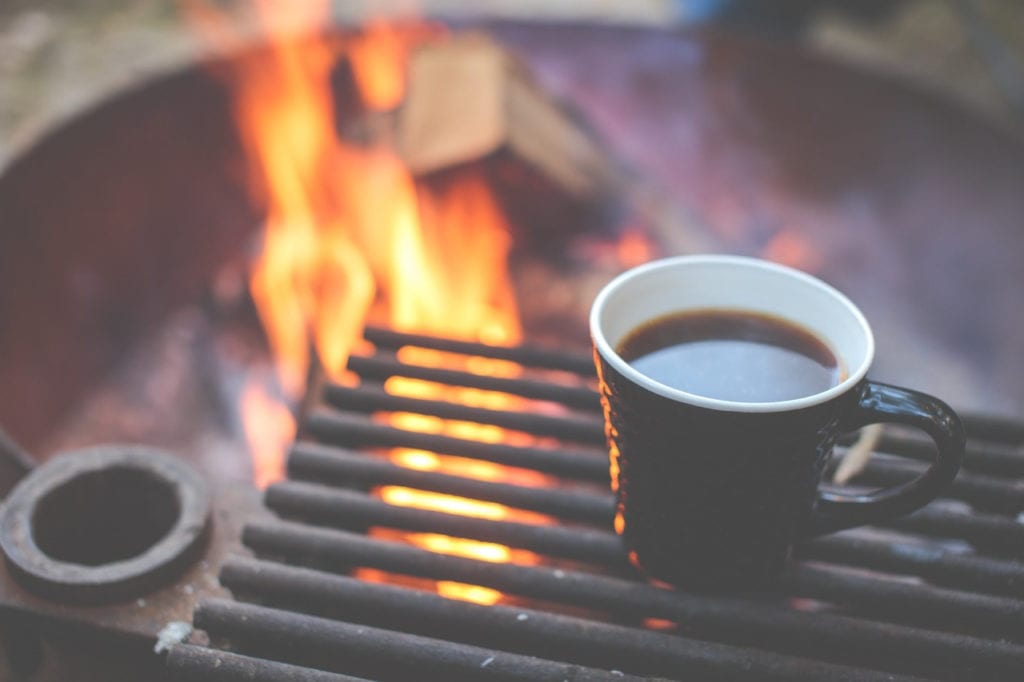 Campervans (or glampervans , if you will) give you freedom to explore and the freedom to roam.  The combination of freedom and luxury experienced when glamping in a campervan is a pretty unbeatable holiday formula. Most campsites accept campervans on a hard-standing pitch with an electric hook-up for relatively little cost. Whether exploring Europe, Wales, Scotland or Cornwall, glamping in a campervan allows you to settle in for the night, curled up on a comfy bed with running water and electricity on tap. There's no pleasure in trying to find your way to the shower block in the dark and treading on a cow pat, so the Porta Potti (and running water) in your VW campervan will be worth its weight in gold. You can pack up on a Friday and spend the whole weekend exploring the wilds and most far-flung corners of the UK; glamping in a campervan means that with the open road as your playground you can experience glamping wherever you choose to pull over. And all of this with a built-in cooker, surround sound system, fridge full of wine food, solar shower (if you choose) and comfy bed bedecked in fluffy duvets and marshmallow-soft pillows. And we love the sound of that.  
Campervan Conversions to Make your Glamping Dreams a Reality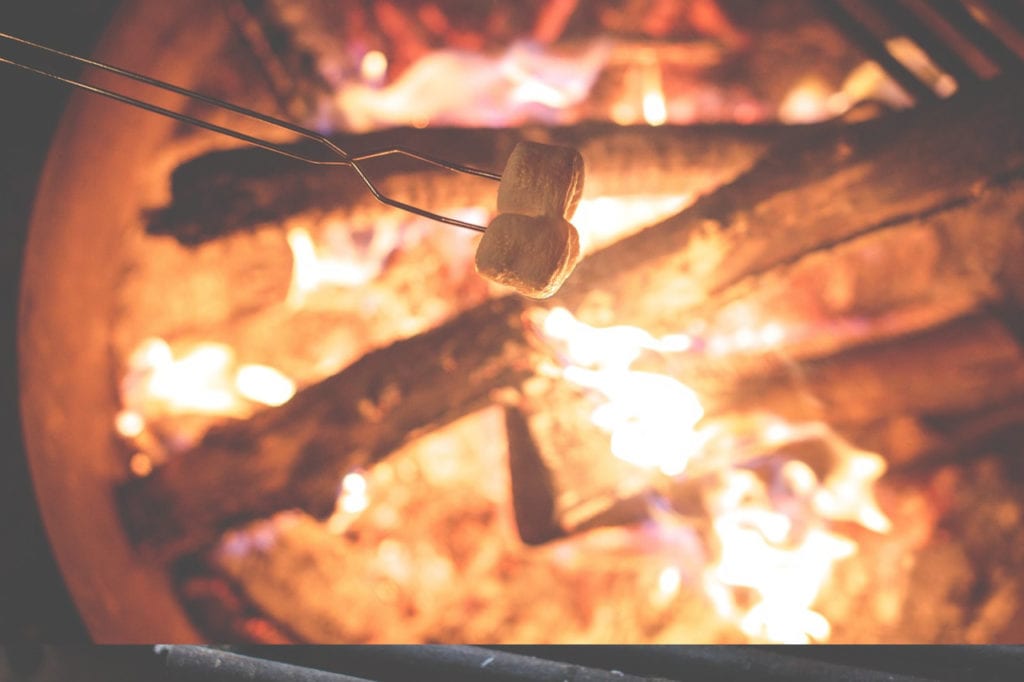 Here at Base Campers we take great pride in every glampervan that we convert, in every different shape, size and age. With so many design options available it is now possible to convert a VW Transporter from a conventional commercial vehicle into a luxury apartment on wheels, and this is one of our specialities at Base Campers.  We can easily accommodate all the comforts of home into your mobile holiday apartment, to make sure that it is not cramped and constrained, but interesting and inviting. Our beautifully crafted campervan conversions mean that you don't have to compromise on style of comfort when glamping in a campervan; from day camper to glamper camper conversions, we can fulfil your campervan dreams so that you can truly enjoy glamping at its best.
So there it is, campervan glamping in a nutshell. We can't say that all words recently added to the Oxford Dictionary were as cool or popular as glamping. One of the other recent additions this year was 'budgie smugglers'…  and we think the less said about them the better!